We founded the Project Data Analytics community in 2017. It is now the largest community of project delivery and data science professionals in the UK and is expanding all the time. Existing purely for the benefit of its members, it seeks to push the boundaries of project delivery into a whole new realm.
We have a bold vision – imagine a world where we are able to collect, map and analyse the data that is acquired in the course of project delivery and use the insights from this data to deliver future projects more efficiently. A world where we reduce the probability of an adverse event that could de-rail the project that costs lives, sinks the company or creates untold reputation damage. Even better if we can get to a position where we are able to avoid the avoidable.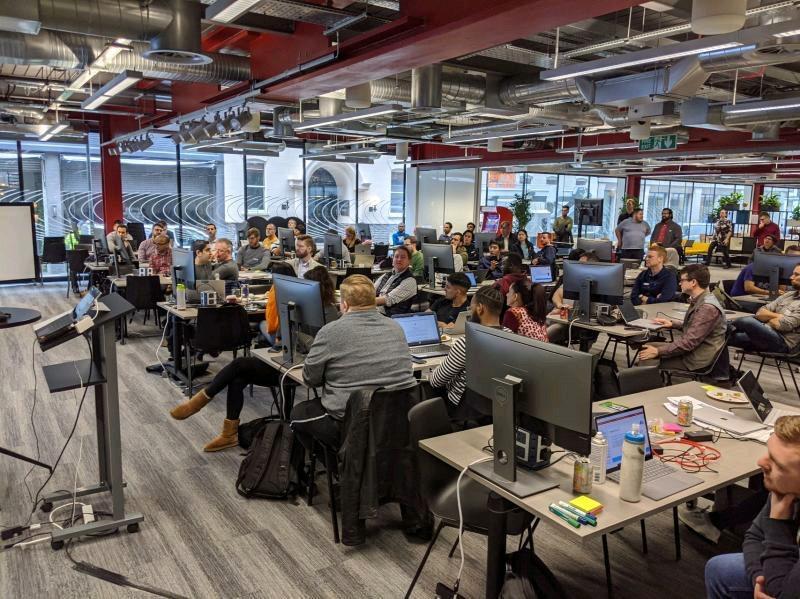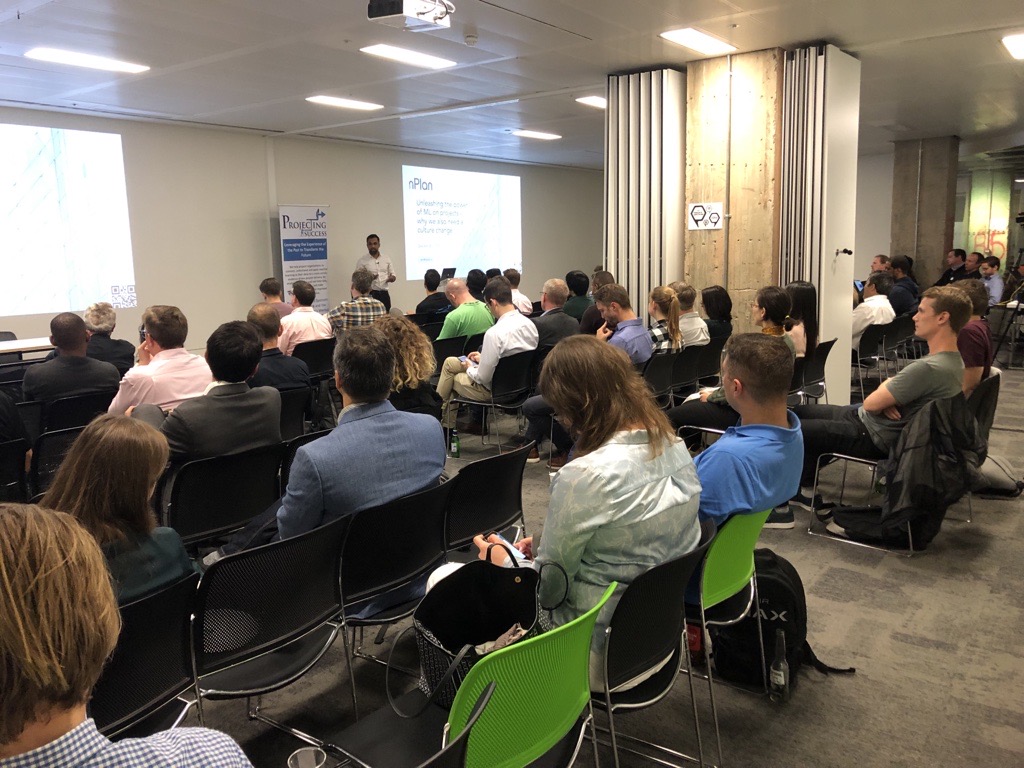 It sounds easy doesn't it? But its certainly not an easy path to follow. The lack of organisational imperative, volume of data, data quality and commitment to change makes this a tough vision to deliver.
But by working together, by sharing good practice, illustrating the art of the possible, pooling data and up-skilling project delivery professionals the vision becomes a realistic one. This is what our community is about.
For more information about the Project Data Analytics community visit our community website, or see the tabs below.
We host monthly meetups across the UK and are expanding into new regions all the time. We attract some of the industry's best speakers and major players. Our meetups provide networking opportunities for skilled professionals to share good practice, develop collective skills and push boundaries. For information on upcoming events, please go to our events page, or click on the images below for information on specific locations.
Project:Hack brings together project managers and data analysts to solve real world data challenges set by industry, developing solutions to enhance project delivery. Our hackathons take place over a weekend, 3 times a year at Microsoft Reactor in London.  These are for project managers, data analysts and industry professionals to join together for a fun and engaging weekend of real-world challenges, masterclasses and networking. Together they aim to push boundaries and develop innovative solutions to enhance project delivery outcomes.
Our sponsors bring exciting challenges to the hackathons along with experts in their field, providing mentorship and guidance. The challenges are pitched to suit a variety of competencies, so there's something for everyone. We also put on Masterclasses on subjects such as Python, PowerBI and SQL which are free and open to all. To top it all off, there are over £1000 worth of prizes to be won and free food and beer!
Please see the showreel from Project:Hack5 below to get a feel for the event and visit our community website for more information.
Project:DataTrust brings together data from across the industry, collaboratively and securely. Its purpose is to reform how projects are managed and provide the confidence to deliver them successfully. Projecting Success are spearheading a campaign to encourage organisations to transform project delivery by working collegiately using historic data to shape future projects.
Please see the flyer below for further information, or visit the Construction Data Trust website.