Projecting Success are trailblazers in helping organisations to unlock the potential of their data from projects. From data visualisations to high end AI and Machine Learning, our industry experts can tailor solutions to improve your project outcomes. Please read the PDF for an overview of our consultancy services.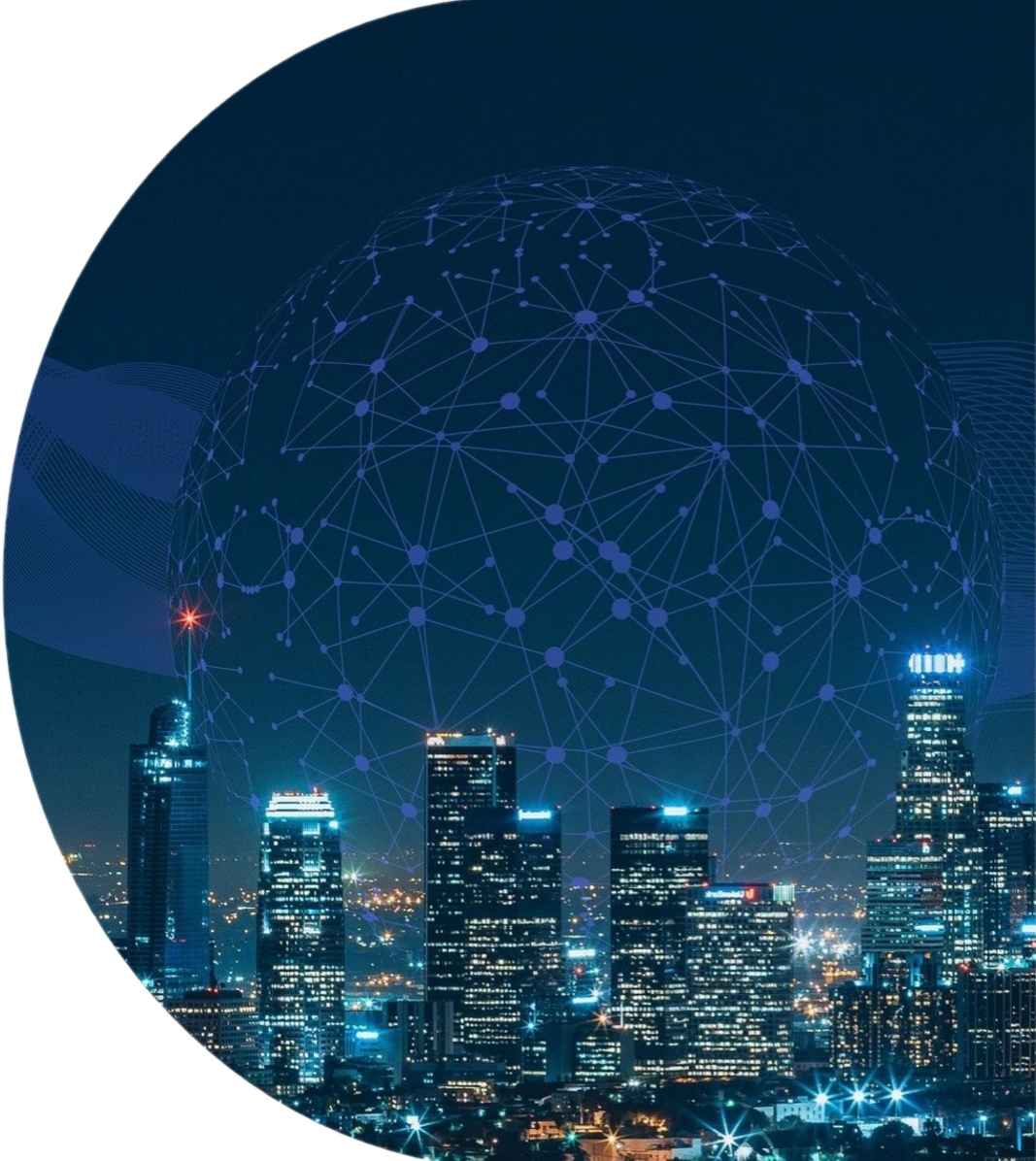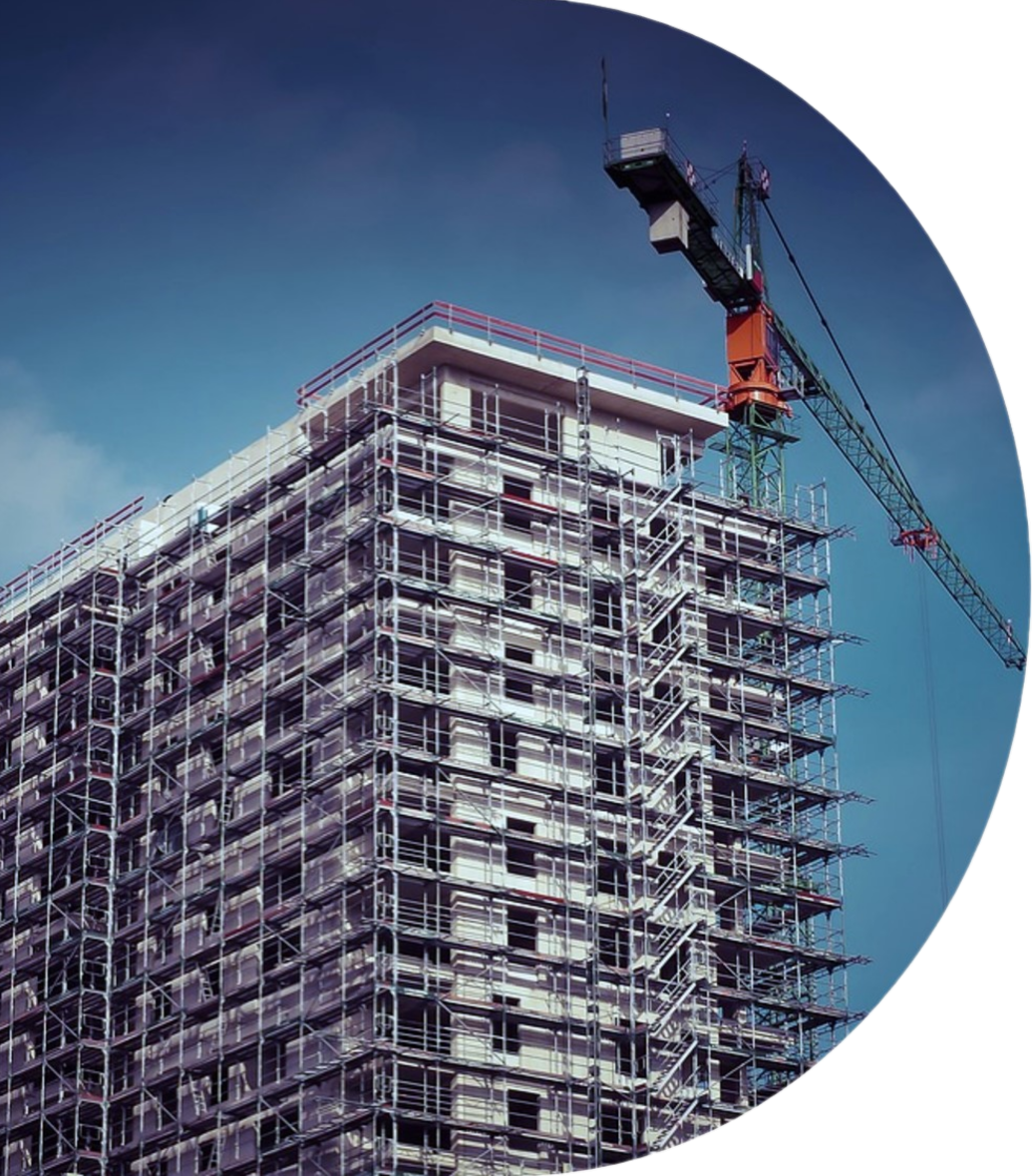 Projecting Success provide thought leadership on how to leverage value from project data. Our quest is to move the dial on how projects are delivered, plugging into the very latest global developments. At the centre of this is an organisation's project data strategy. The PDF provides further detail.
UNDERSTAND: ANALYSE & VISUALISE
We use advanced data analytics to clean data and extract unique insights from it, from dashboards to condition based insights, app based visualisations to reports. Please see the PDF for further details.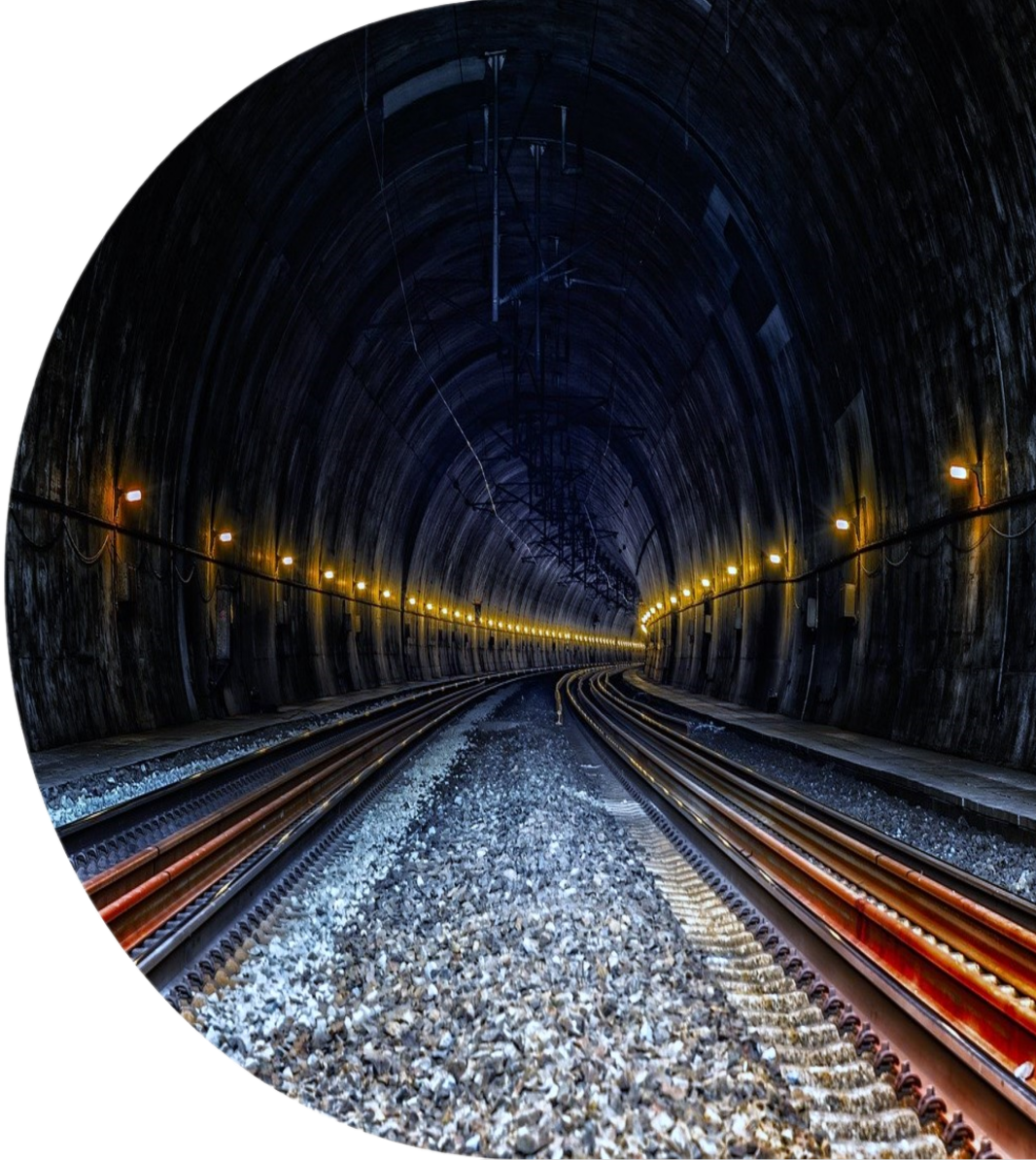 PREDICT: AI & MACHINE LEARNING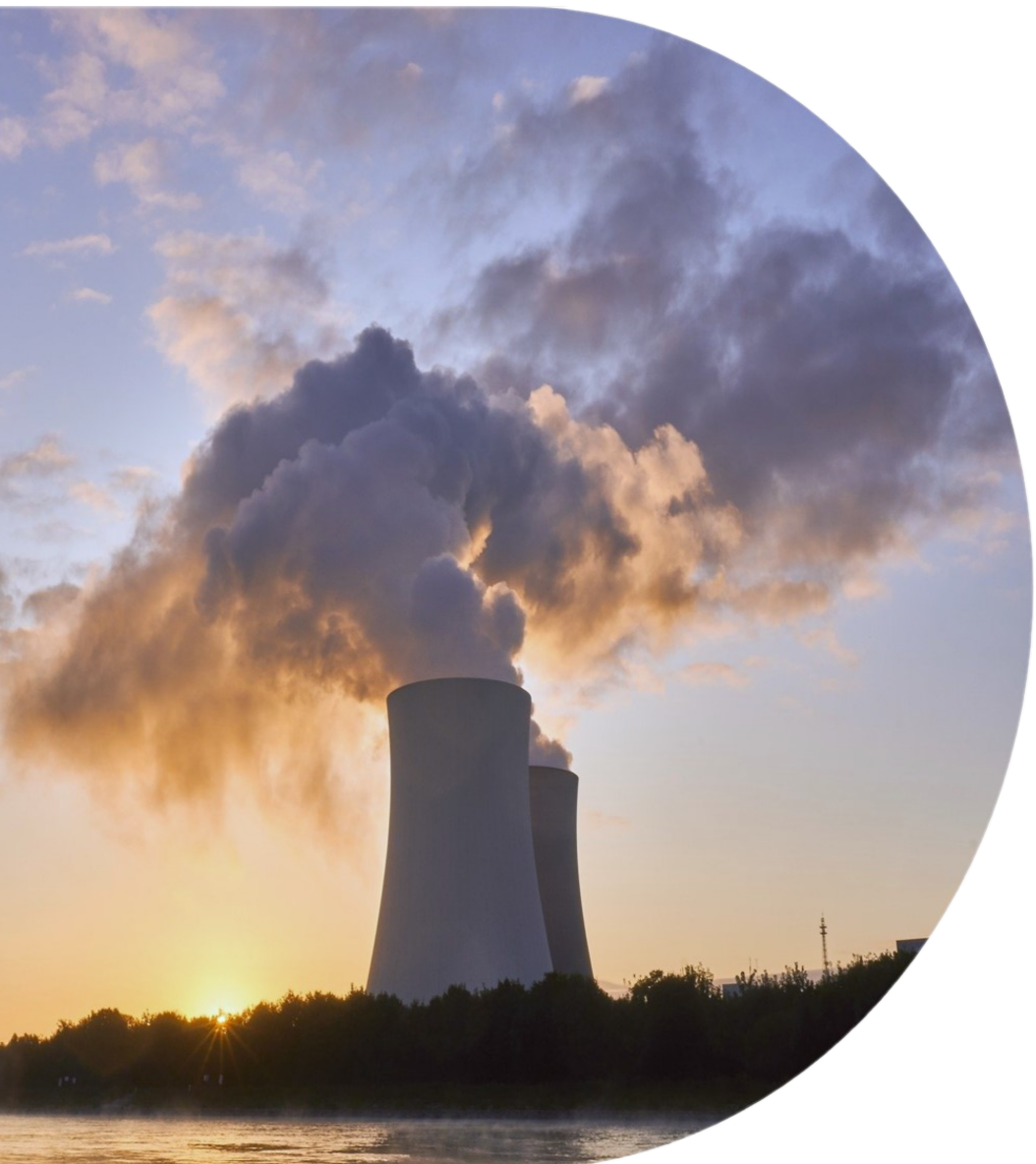 We apply advanced analytics and machine learning on a wide range of applications from text analytics to predicting bid outcomes, predicting delay to understanding predisposition to risk. Please see the PDF for more information.
We examine existing processes, refine them and bring in automation to relieve the burden associated with repetitive work. From UiPath to Power Automate, we integrate scalable solutions that transform how you work. Please see the PDF for more information.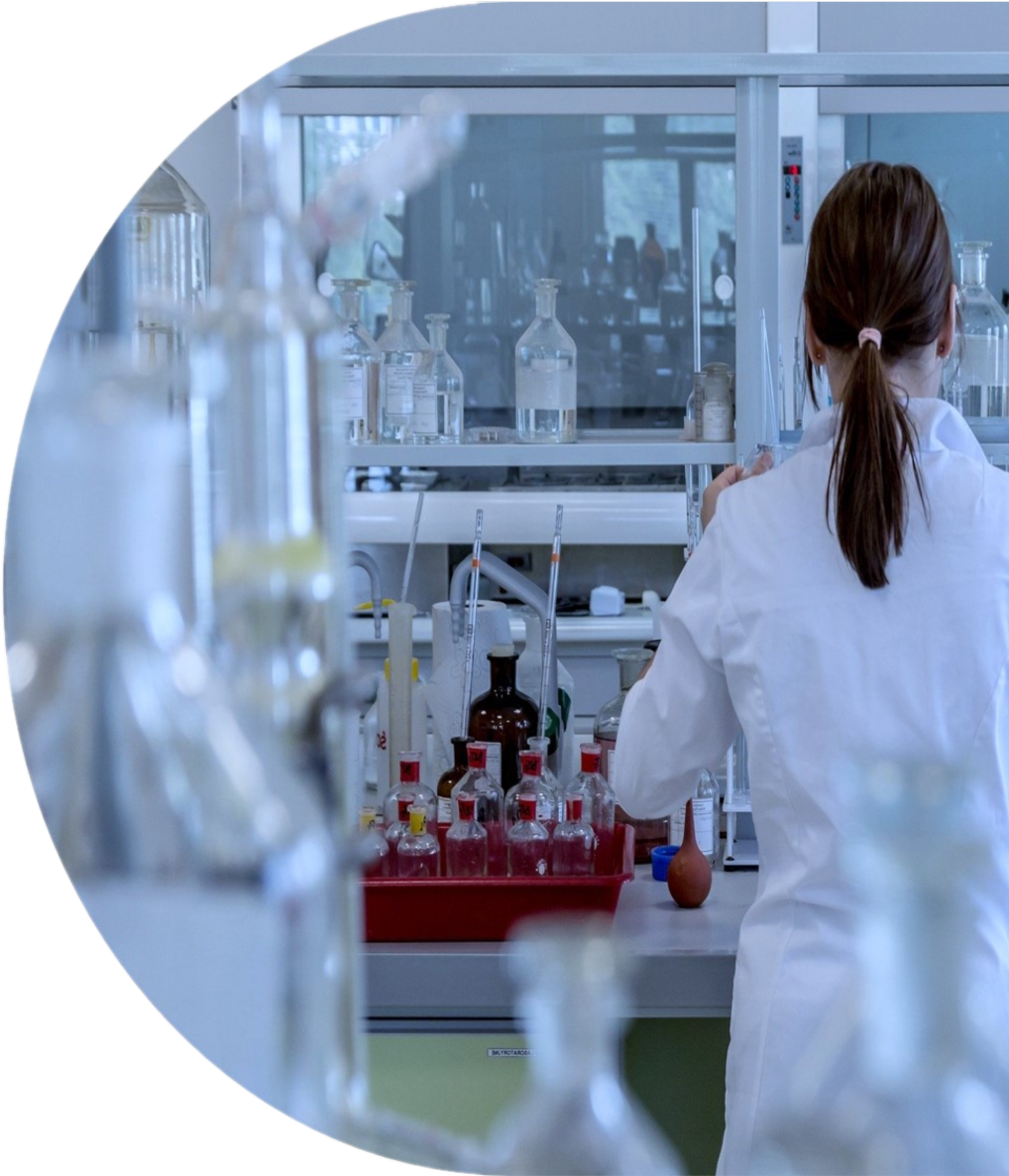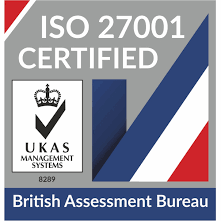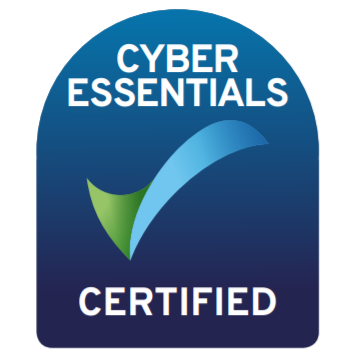 Data is at the very core of our business and we take our responsibilities incredibly seriously. We are ISO27001 certified and have invested heavily in ensuring that we have an effective information security management system (ISMS) in place to safeguard data. ISO27001 ISMS policy available on request. We are also committed to security, and are Cyber Essentials Certified from the National Cyber Security Centre.