We produce blogs and a monthly newsletter to keep you up to date with the latest in project data analytics. See our latest blog posts below for news and insights from Projecting Success, and our newsletter for the latest industry news every month.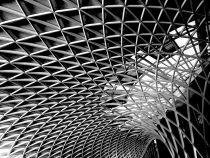 I read a recent post from the UK's Infrastructure Project Authority with interest. Within the post they describe 3 lessons learned for future infrastructure delivery: Behaviours and culture are more...
read more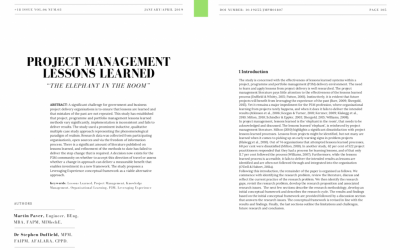 The Elephant in the Room. The majority of project delivery professionals have been involved with lessons learned processes, but do they work? What is your experience of lessons learned systems in...
read more