We blend our wide breadth of experience in delivering $billion projects and portfolios with an in depth knowledge of data science, engineering and analytics. We are practitioners. We understand your challenges from both ends of the telescope.
We have a dynamic team of highly qualified professionals from PhD and Masters level through to junior consultants. We have a deep grasp of project delivery, data science and data engineering. We invest heavily in professional development.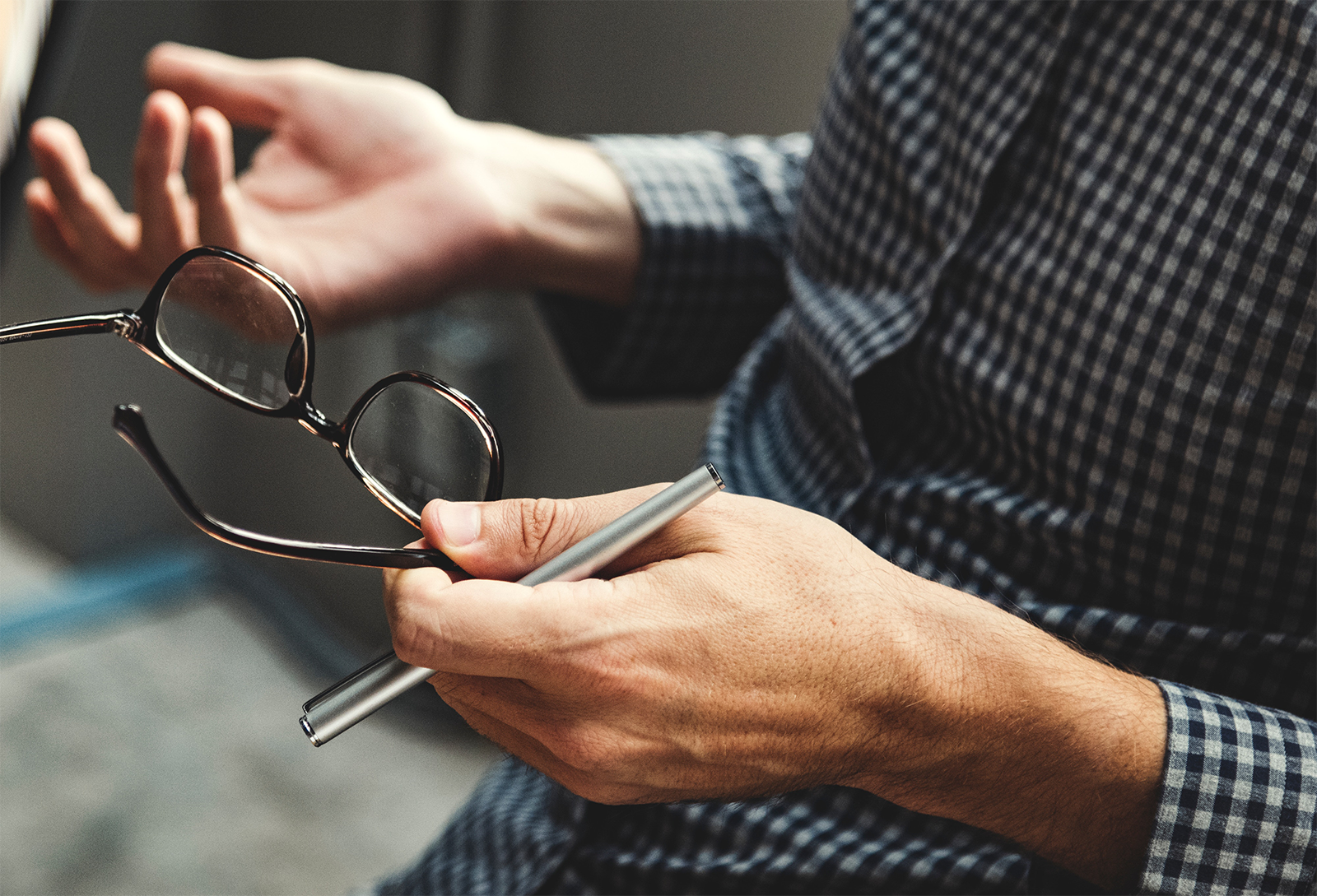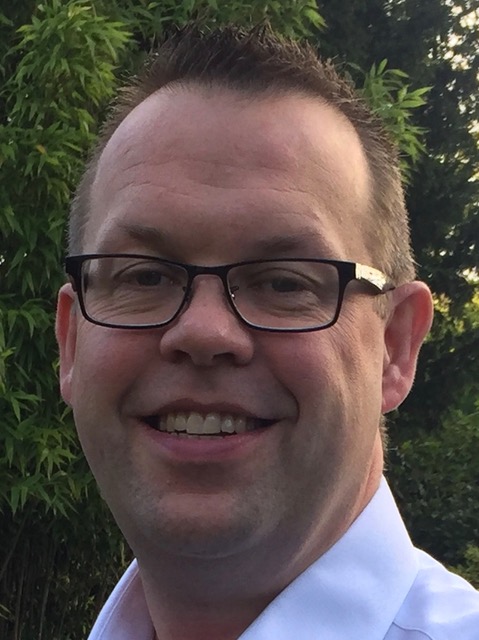 Martin Paver
CEO & Founder
Martin is the CEO/Founder of Projecting Success. He has 30 years of delivery experience spanning senior strategic roles across government and the private sector, led projects of up to $1bn, both client and supply side and he also led a PMO for a $multi-billion portfolio of ICT projects. He is a recognised thought leader in project data analytics and regularly presents at conferences, events and meetups, championing the cause for delivering transformational change in how projects are delivered. He is also a Chartered Project Professional and a Chartered Engineer.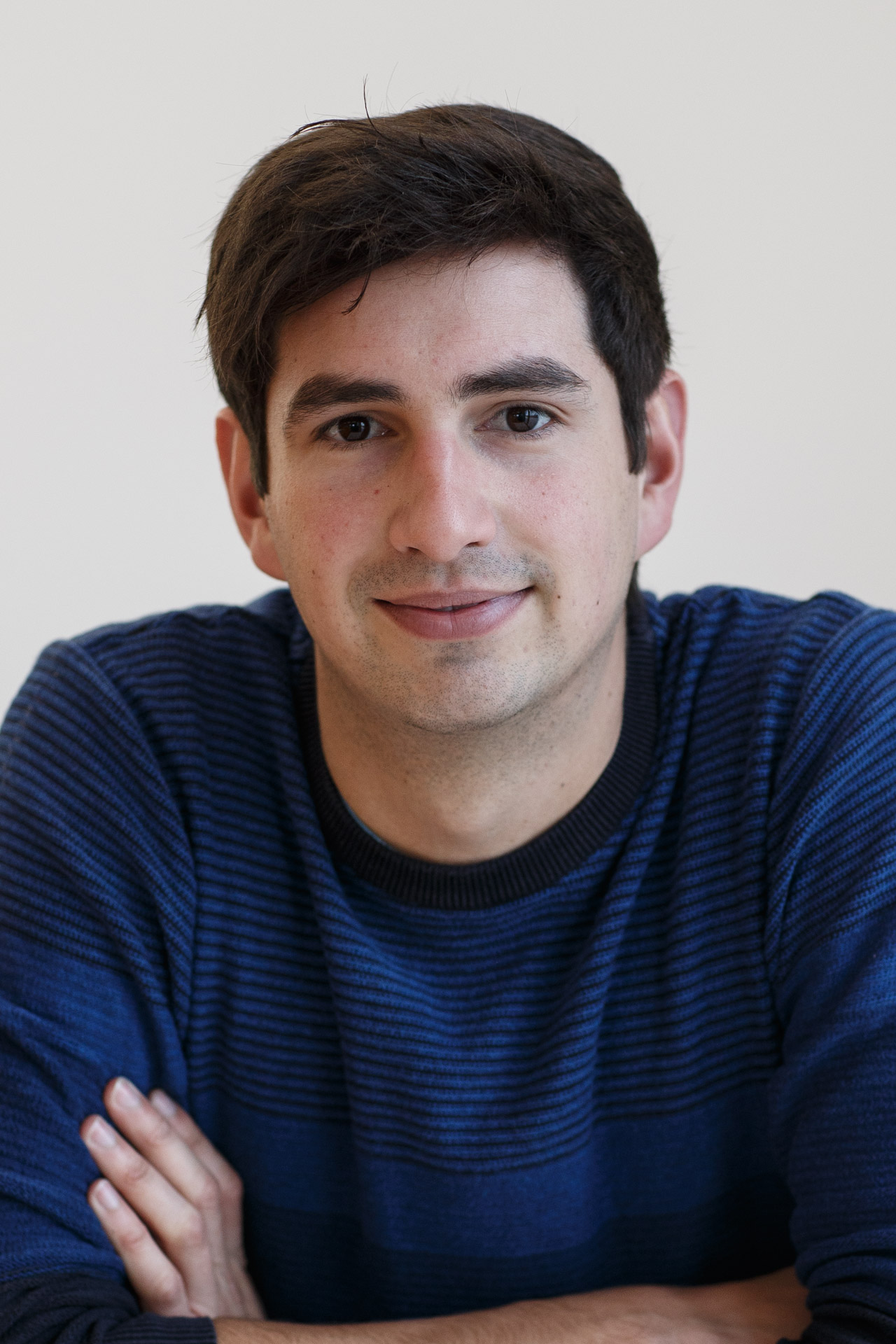 James Smith
CTO
Dr James Smith is the Chief Technology Officer at Projecting Success. He has a PhD in applied mathematics and is responsible for a wide scope, spanning full stack development through to data science and AI. James has a passion for optimising and transforming how projects are delivered using the latest advanced methods in data analytics. He is immersed in data visualisation, graph databases, Python, machine learning algorithms and enjoys grappling with the challenges that exists with real world data.
"Projecting Success have challenged our thinking on how we extract value from data. I continue to be enlightened on what can be achieved, sometimes only in a matter of days when historically it may have taken us years to achieve a lesser result. We regard the team as magicians of their craft, pushing the boundaries of the art of the possible and we look forward to working closely with them in the future. They have a bold and inspirational vision that has the potential to change the future of our sector"