Our Training Courses

With our courses, you can earn a nationally recognised qualification whilst receiving your usual annual salary! Progress in your career with our courses today.

Benefits Of Our Courses

A common misconception of data is that it is hard to learn about and understand. Our courses are suitable for anyone wanting to improve their knowledge of technology and data. Whether you are in an entry-level or senior role, our programmes are tailored to each learner's needs!

Tailored Training
We offer bespoke training courses to cater to each learner's or company's needs. We aim to prove that data is for everyone! Our tutors want to build learners up and increase their confidence with data.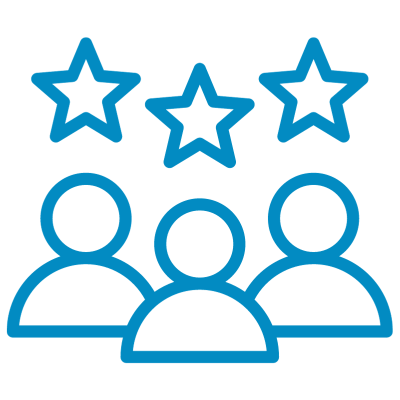 Expert Advice
Our courses open up opportunities that other programs will not. When you undertake our apprenticeships or short courses, you will interact with industry experts and receive important advice from leaders in the data industry!
Earn Whilst You Learn
Whilst undertaking our training courses, you can earn whilst you learn! You don't have to choose between education and income. Our courses are suitable for every career. From engineering to marketing, data is used by everyone!
Companies we have worked with

"At the Environment Agency, we are building capability through the project data academy. These steps create change agents that will ignite the momentum towards advanced data analytics"

Jo Jolly, Environment Agency


"Learners rapidly gain substantial skills, knowledge and behaviours. They apply these well to support their employer and hone them further while at work"

Offsted 2021


"The Project Data Analyst Apprenticeship goes far beyond the
provision of lifelong, career-enhancing data skills, (which by the way, it does magnificently and in a very practical manner, spiced up by its connection to industry-wide hackathons where we can put the newly acquired abilities to work), Martin Paver and his team of savvy data scientists do a great work in striking the sweet spot that us,
project practitioners, need to latch on to this fast moving train"

Pedro Bureo, Senior Program Manager, Baker Hughes