Leveraging Advanced Data Analytics To
Transform Project Delivery
As projects proceed through their life-cycle they create an exhaust plume of data that is a pervasive by-product of delivery. We see huge potential in this data. From augmented risk analysis to predicting the source and impact of variance. We have an opportunity to transform how we deliver projects.
With a team of dedicated data scientists and analysts, we develop the key to unlock this potential so that it may better inform and optimise project innovation.​ Accessing pools of underutilised data and applying advanced Data Analytics and Artificial Intelligence to develop predictive insights tailored to specific phases and circumstances of a project​.​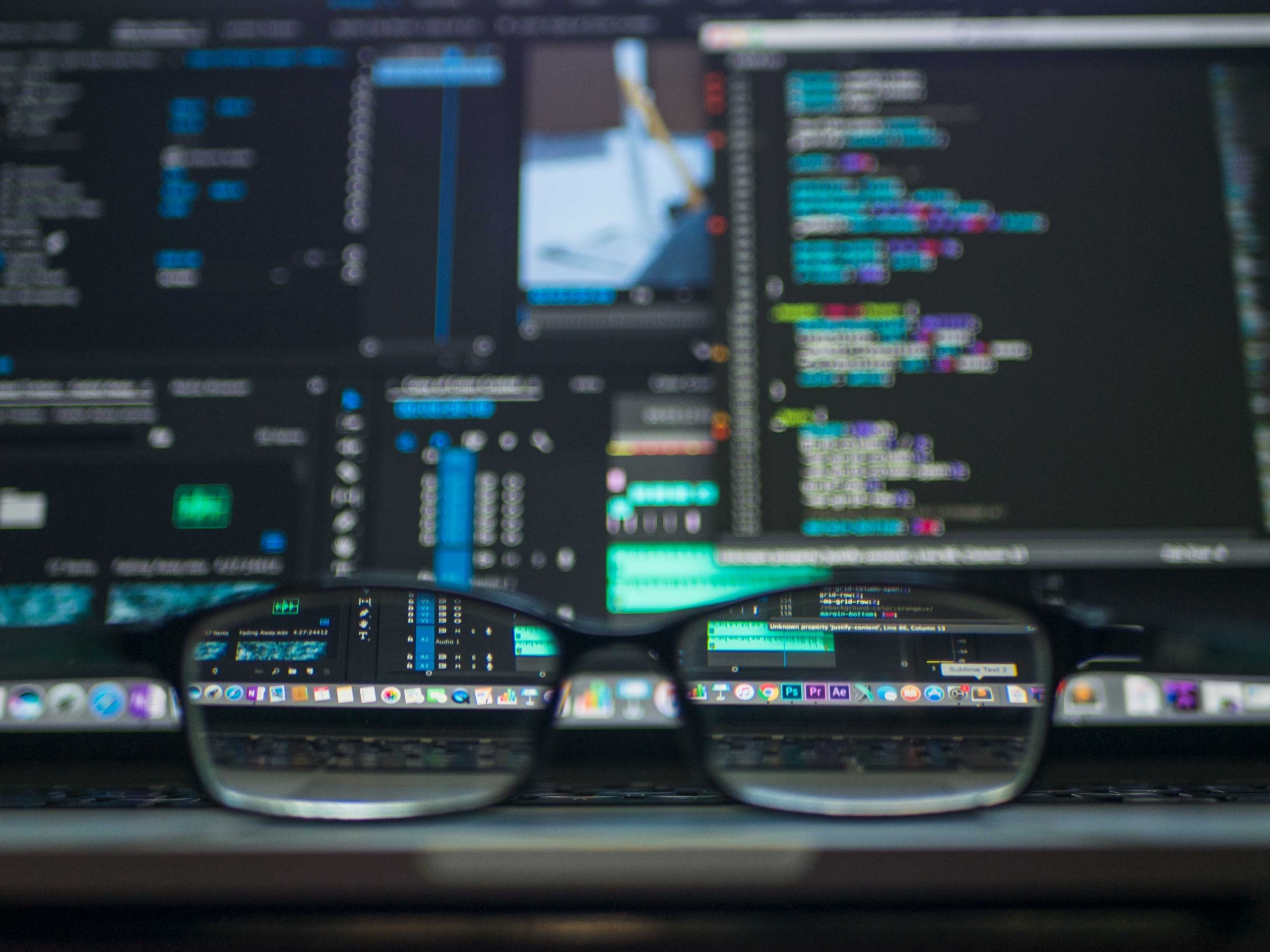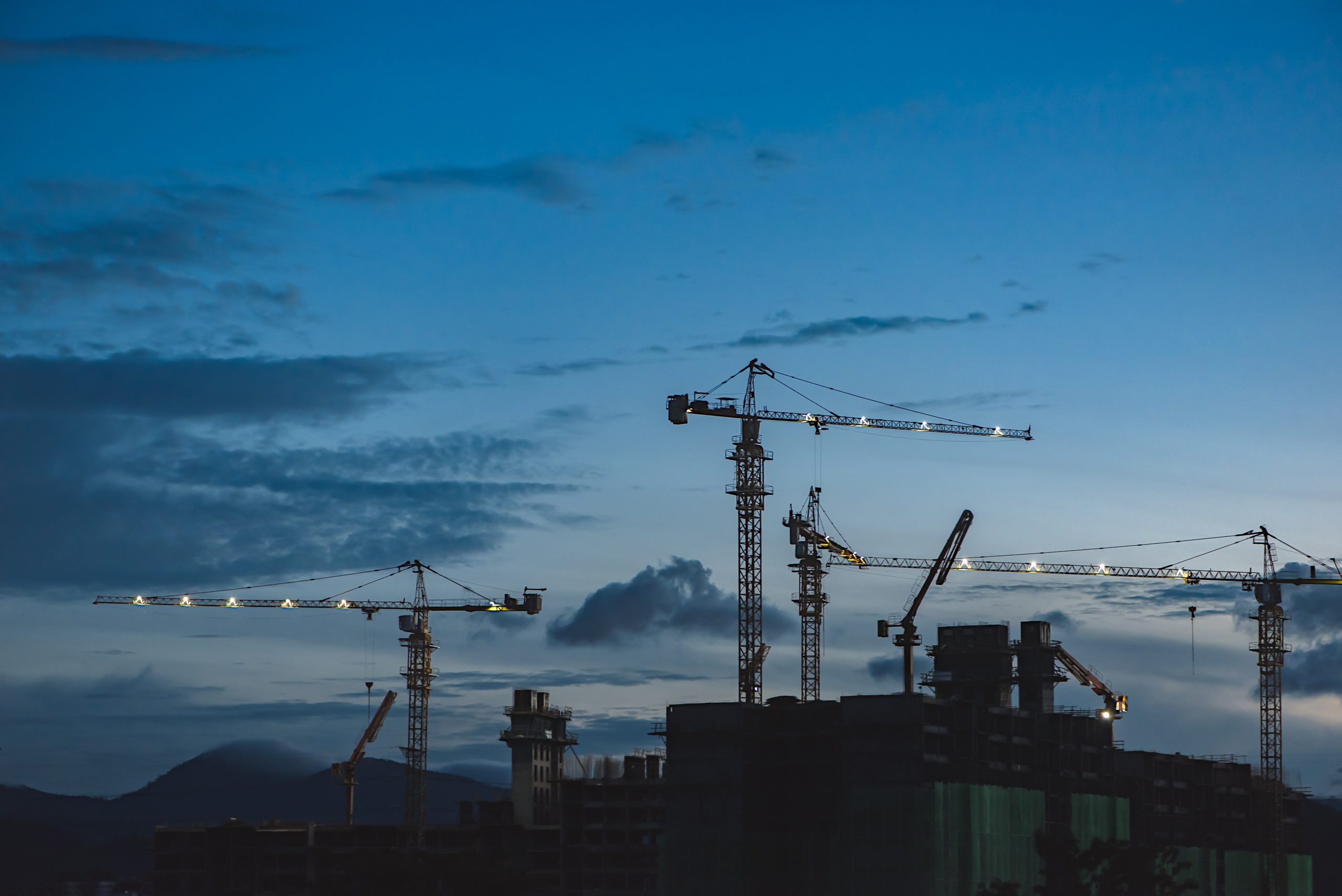 We are renowned experts in project data analytics, helping to shape the very latest thinking across multiple sectors by taking an evidence driven and analytical approach. We cover the full range of capabilities from developing project dashboards to predictive bid analytics tools, developing data strategies to refining how data is collected, data maturity through to automation. We are your trusted partner to help to transform how you deliver projects and prepare you for an inevitable and hugely exciting future.
Clients and Partners
We pride ourselves on establishing long and successful relationships with all organisations that we work with. We are proud to work with the following companies to revolutionise the way projects are delivered.