Transforming Project Delivery With Data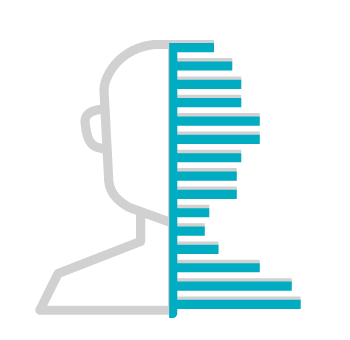 What makes us different from other training providers is that we don't just place professionals through a training machine. We have laser focus on developing a bespoke data analyst programme that is tailored to each and every individual. Our provision is delivered by tutors up to PhD level and is targeted around project delivery. We build both fundamental data skills in business intelligence, coding, automation, machine learning and more through to niche specialised pathways. We supplement this with practical hackathons, with a regular £5k prize fund, solving real world, business facing problems, niched around the skills that will help to transform your role.
As projects proceed through their life-cycle they create an exhaust plume of data that is a pervasive by-product of delivery. We see huge potential in this data. From augmented risk analysis to predicting the source and impact of variance. We have an opportunity to transform how we deliver projects.
With a team of dedicated data scientists and analysts, we develop the key to unlock this potential so that it may better inform and optimise project innovation.​ Accessing pools of underutilised data and applying advanced Data Analytics and Artificial Intelligence to develop predictive insights tailored to specific phases and circumstances of a project​.​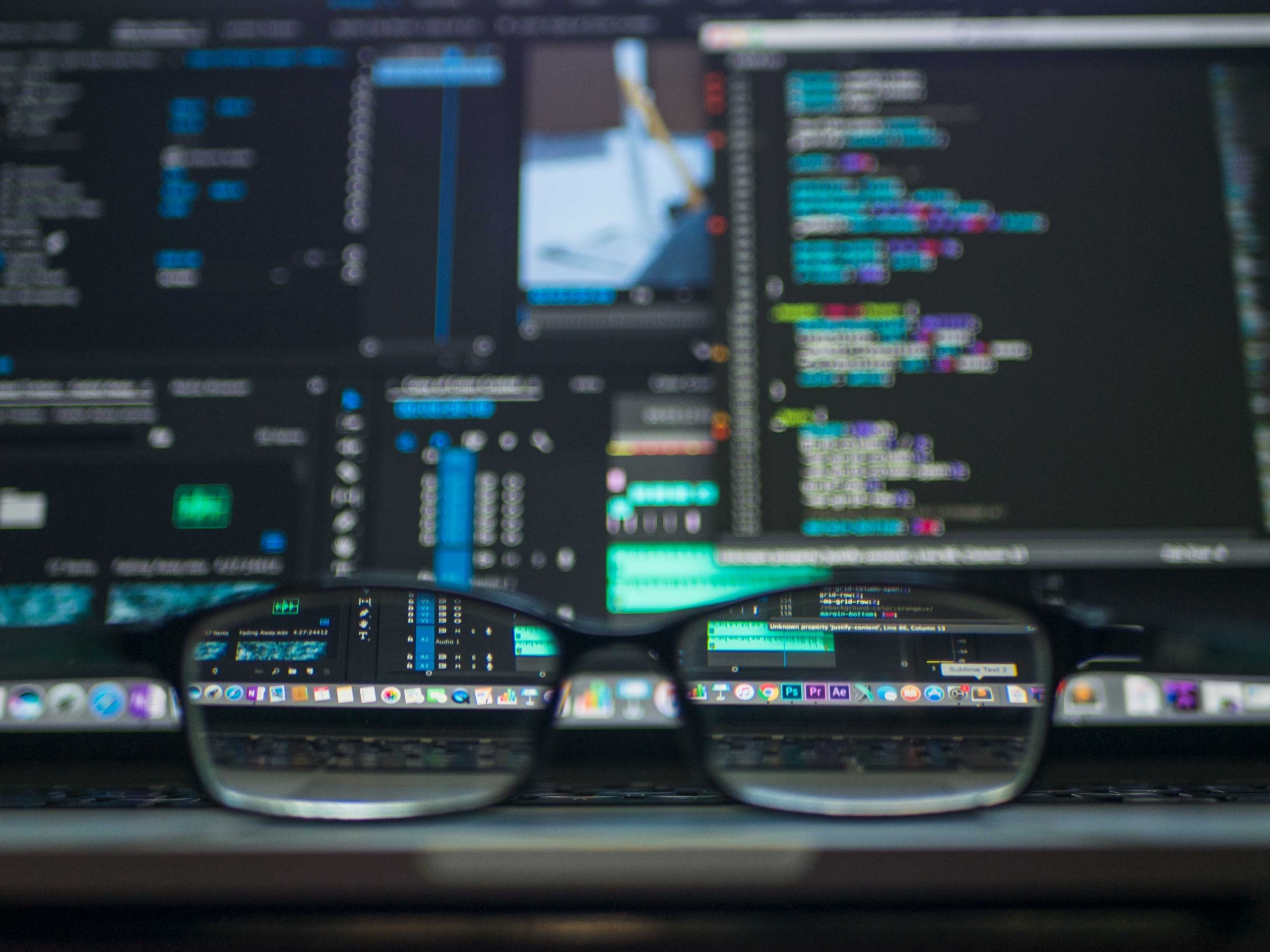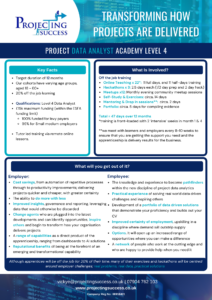 sams@projectingsuccess.co.uk
Read our apprenticeship leaflet for
more detail